Future proof your data.
Imagine if all your data was free, not locked up and limited by your software. What if you could freely access it, share it and collaborate with it, at any time, without any work arounds? Suppose that you could structure, manage and distribute any information in any form. It would open up your world. Well, enjoy, it is open. All with Laces.
This is Laces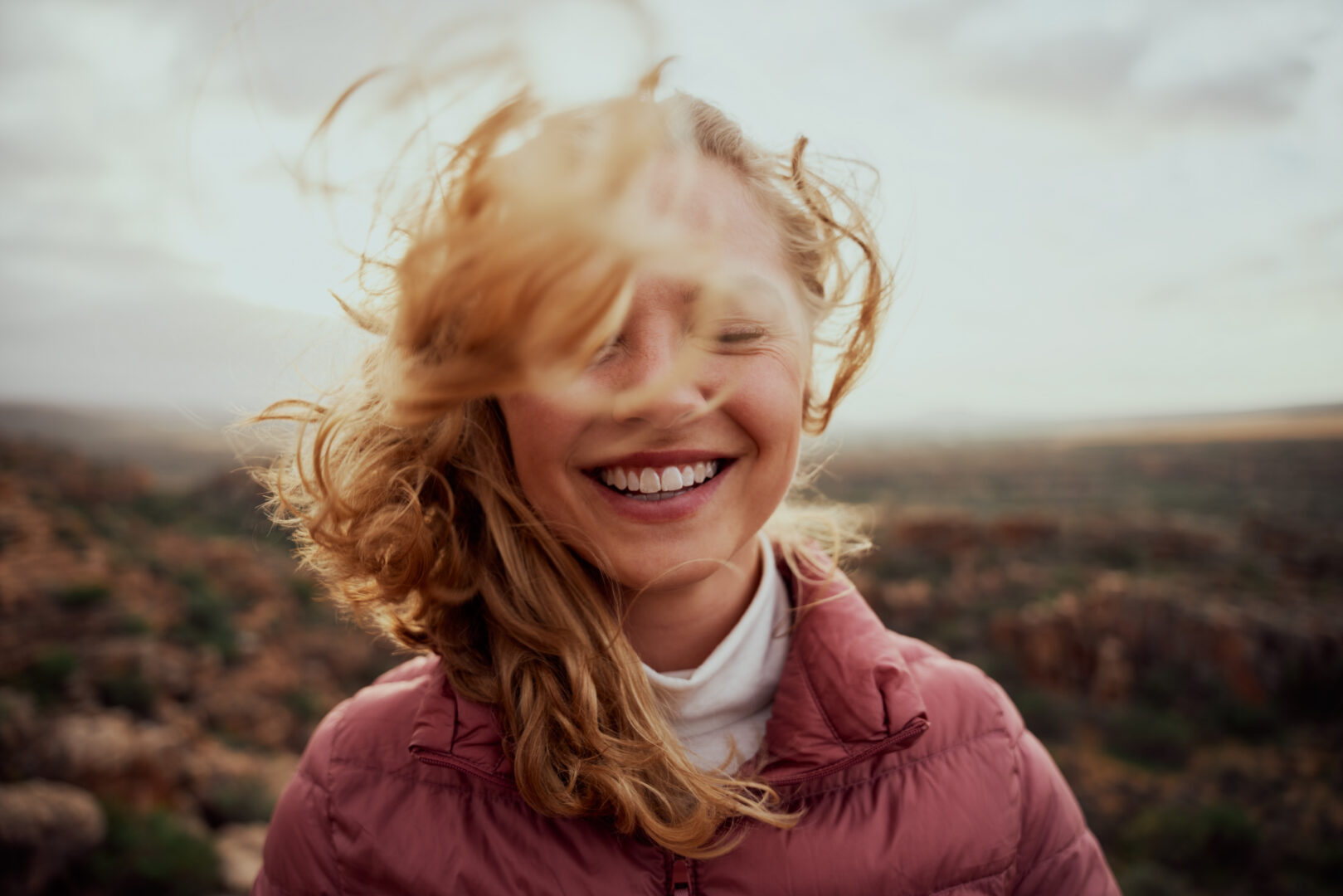 Structure, publish and collaborate.
Click!
Share your data without any restrictions.
Easy as that.
Manage your enterprise content, your master data and anything else you need to get across to others.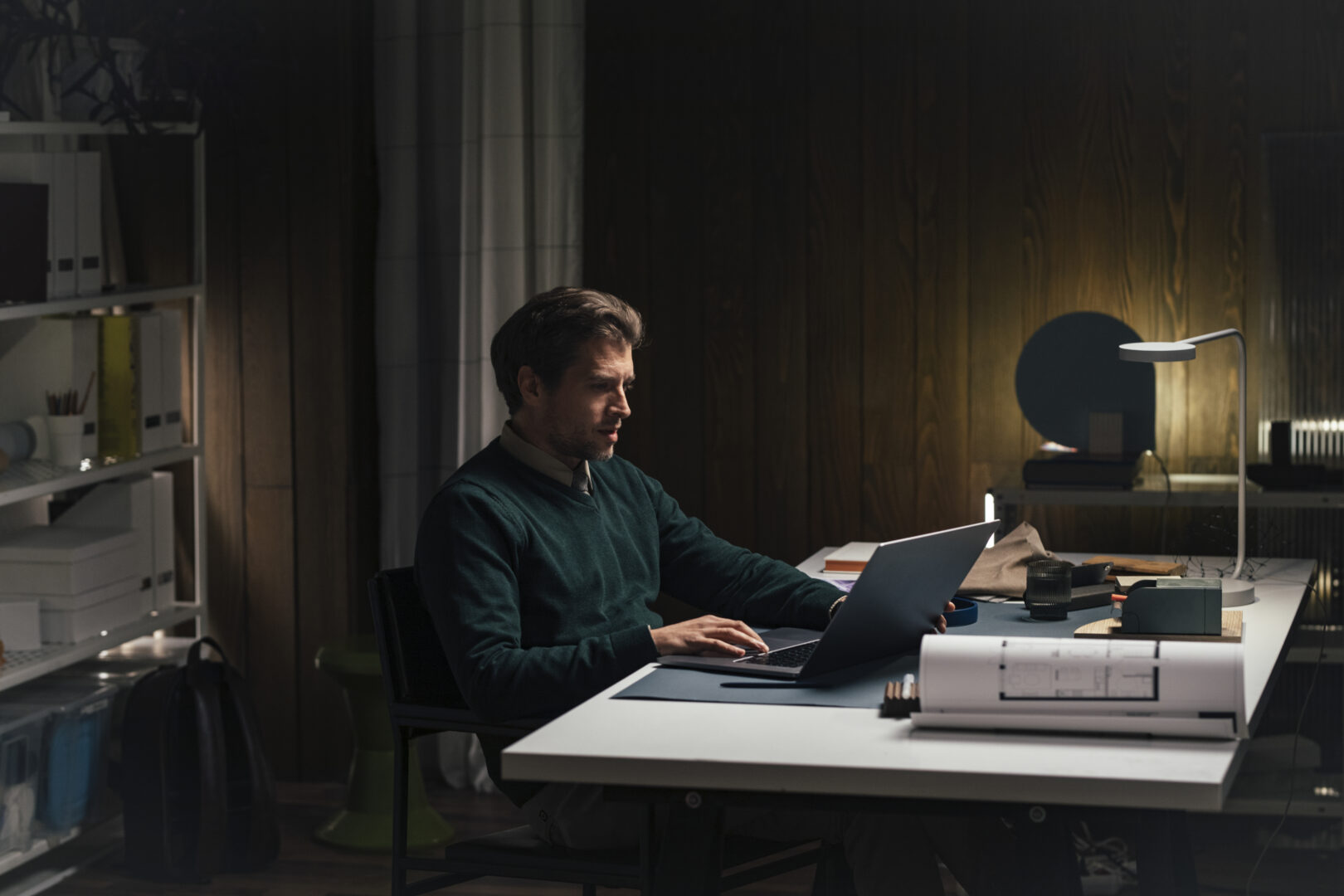 This is the end of old school databases.
It's time to shift the paradigm.
From software driven to data driven
Disrupt the world of traditional IT suppliers and their rigid database systems. Shift the paradigm towards a flexible web that you share within your ecosystem. Become agile and cost effective in managing your software landscape.
About us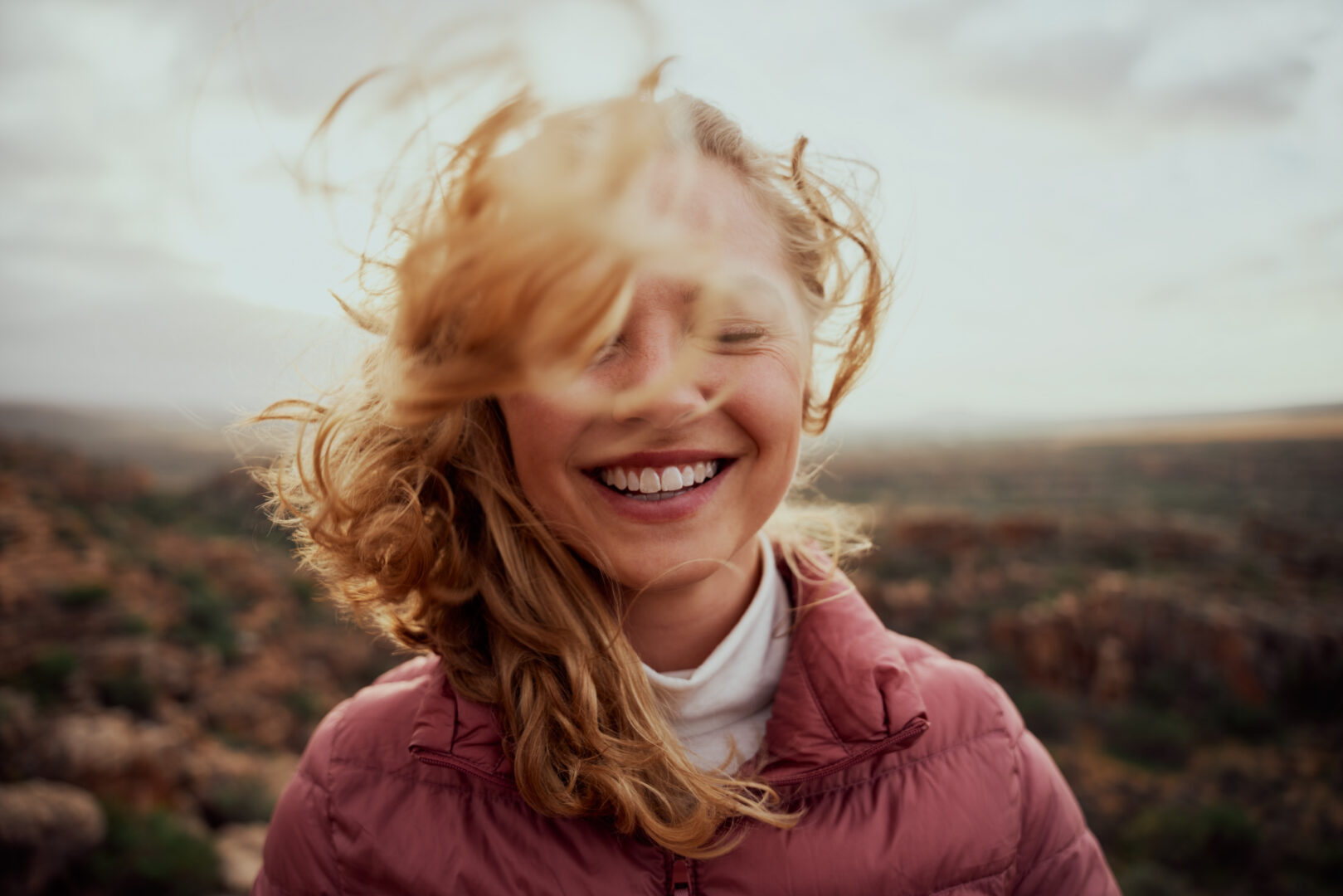 Laces liberates you
Use Laces to manage your enterprise content, master data, and anything else you need to get across to others. For instance, you can monetize content, integrate your supply chain with industries, or simply to allow the reuse of knowledge within your organization. Welcome to the next level.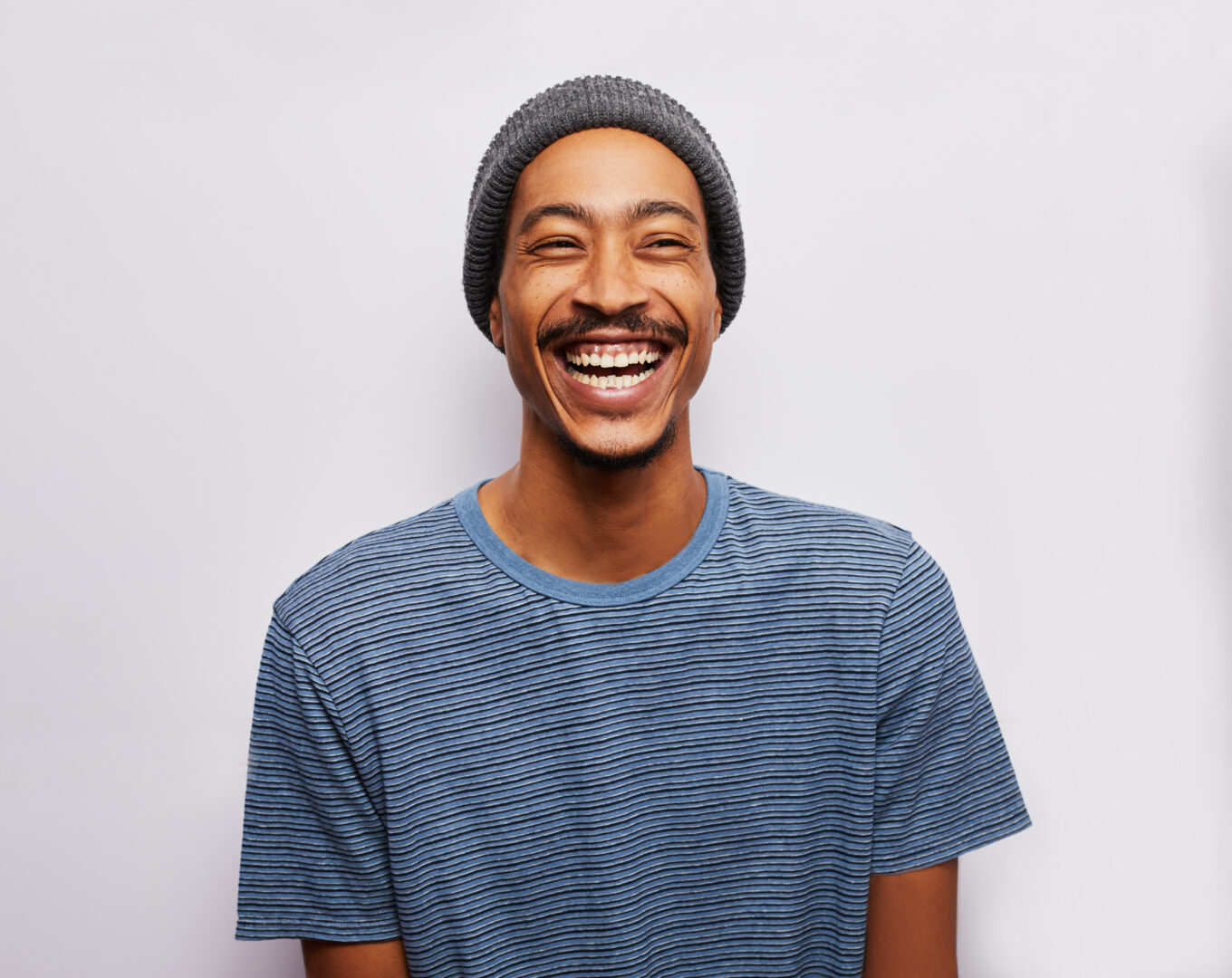 Enter the world of Open Standard Linked Data
Laces works as an interconnected virtual fiber. Say goodbye to the old-school database. Create your own web of information, numerous datasets all linked together and useable as a coherent whole via open standards.
Laces stores data structured (in graphs), meaningful (semantic) and distributed (across physical storages), without any lock-in by formats or technologies. Yes, that's fun.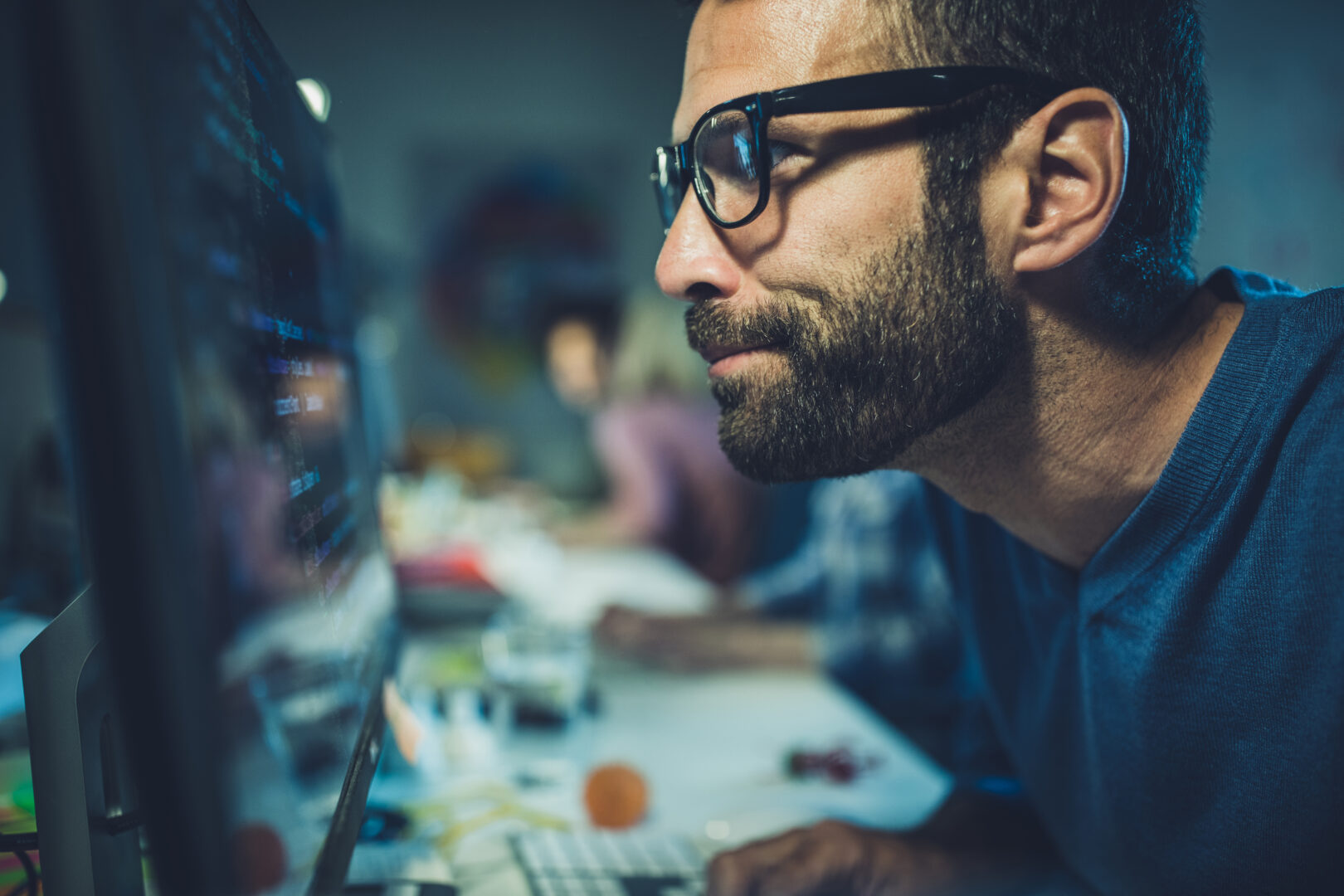 Access and control your data.
To share information smarter, without restrictions, and to enable emerging technologies like AI and Industry 4.0, you need full access and control over your data. That's what Laces can offer. Our Linked Data platform is available to whoever you like, wherever and whenever, safe and secure.
Structure data from any kind of database.
Traditional databases have different structures and speak in different languages, making them slow if you have to exchange information or collaborate. Laces enables dynamic databases where changes and expansions are not a problem. Compare Laces with Esperanto, it's a universal language, and the structure is always the same, whatever database you use.
Publish, share, link. Without any restrictions.
Distribute data, internally and externally, in a user-friendly way so that your colleagues and partners can use it directly, even if they have different software and systems. It makes your and their (business) life a lot easier, more efficient, and more intelligent.
Collaborate with other parties. Unlimited.
Laces allows you to deploy all the databases you need. Without limits, so endless. This makes your information far more manageable, you can endlessly share information, and you can collaborate much better with other parties, better than you ever thought possible. This is how it works for you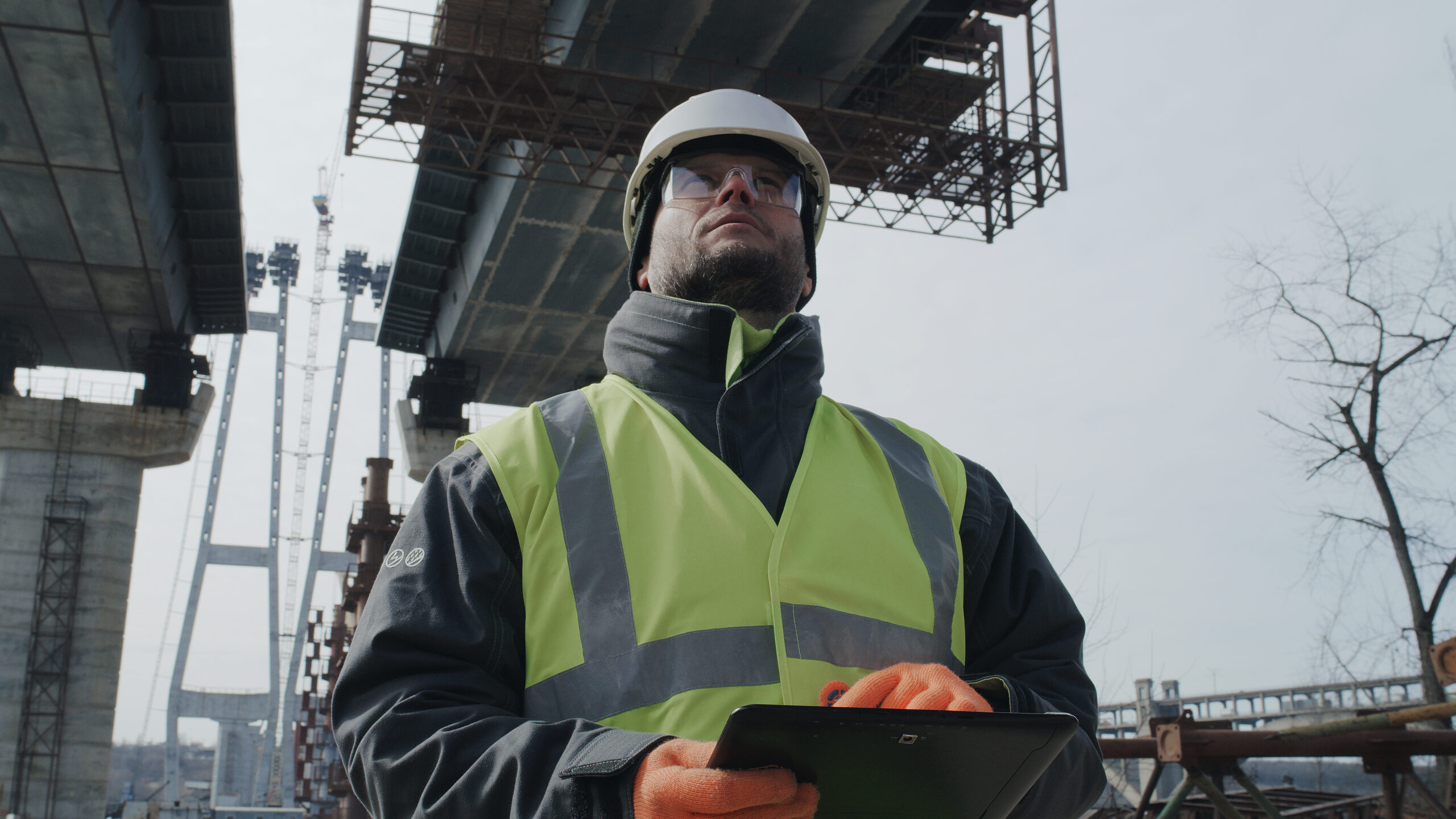 Manufacturer
I want to publish my product information online in such a way that it is usable by the software of my customers and their various websites, so that I'm able to get my product information more widespread (and sell more) against less IT-spending and less time of my IT staff.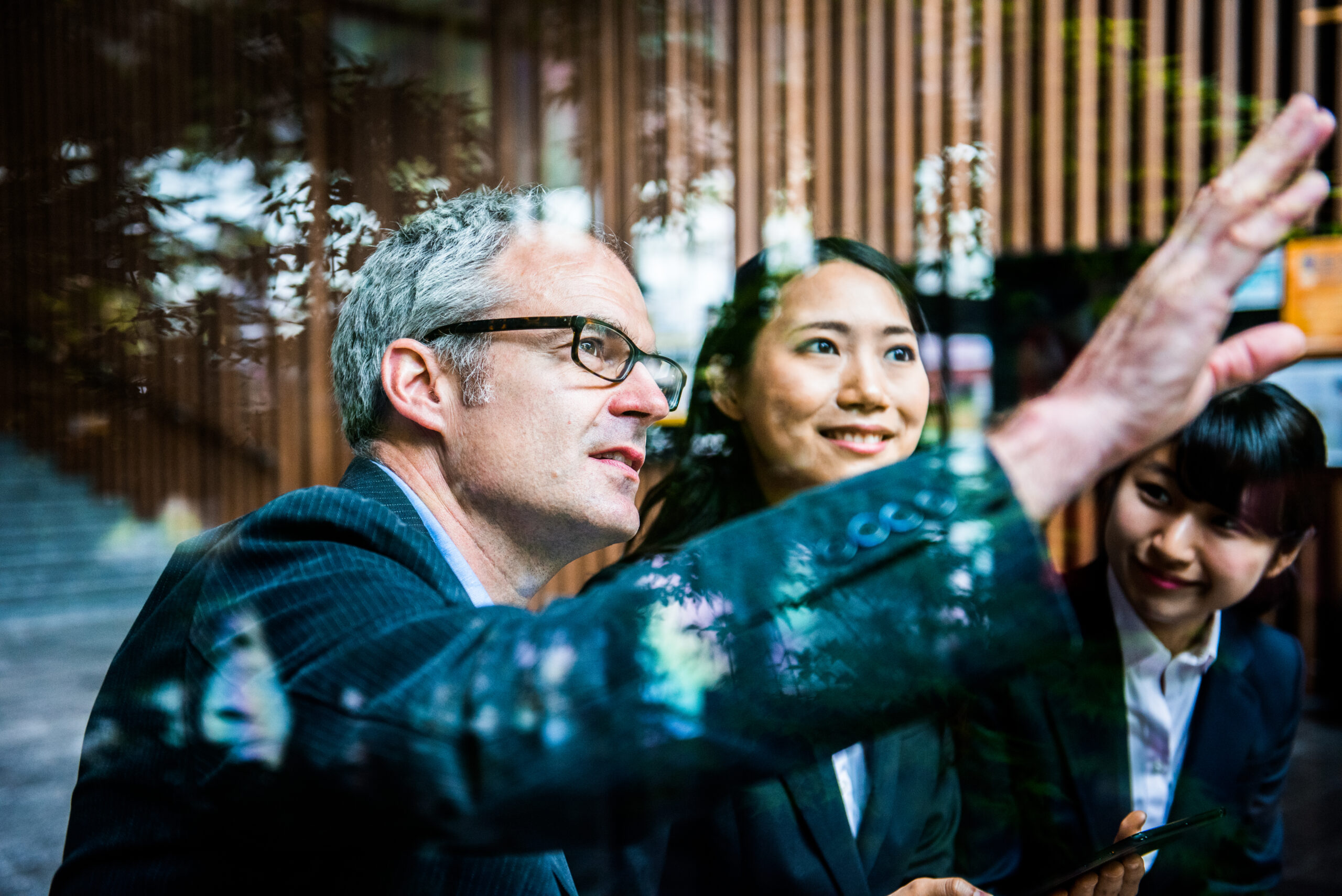 Researcher
I want to disseminate my gathered information worldwide. Everyone should use my results and even participate in managing common data. I want to promote cooperation and results sharing in a broader research community than before.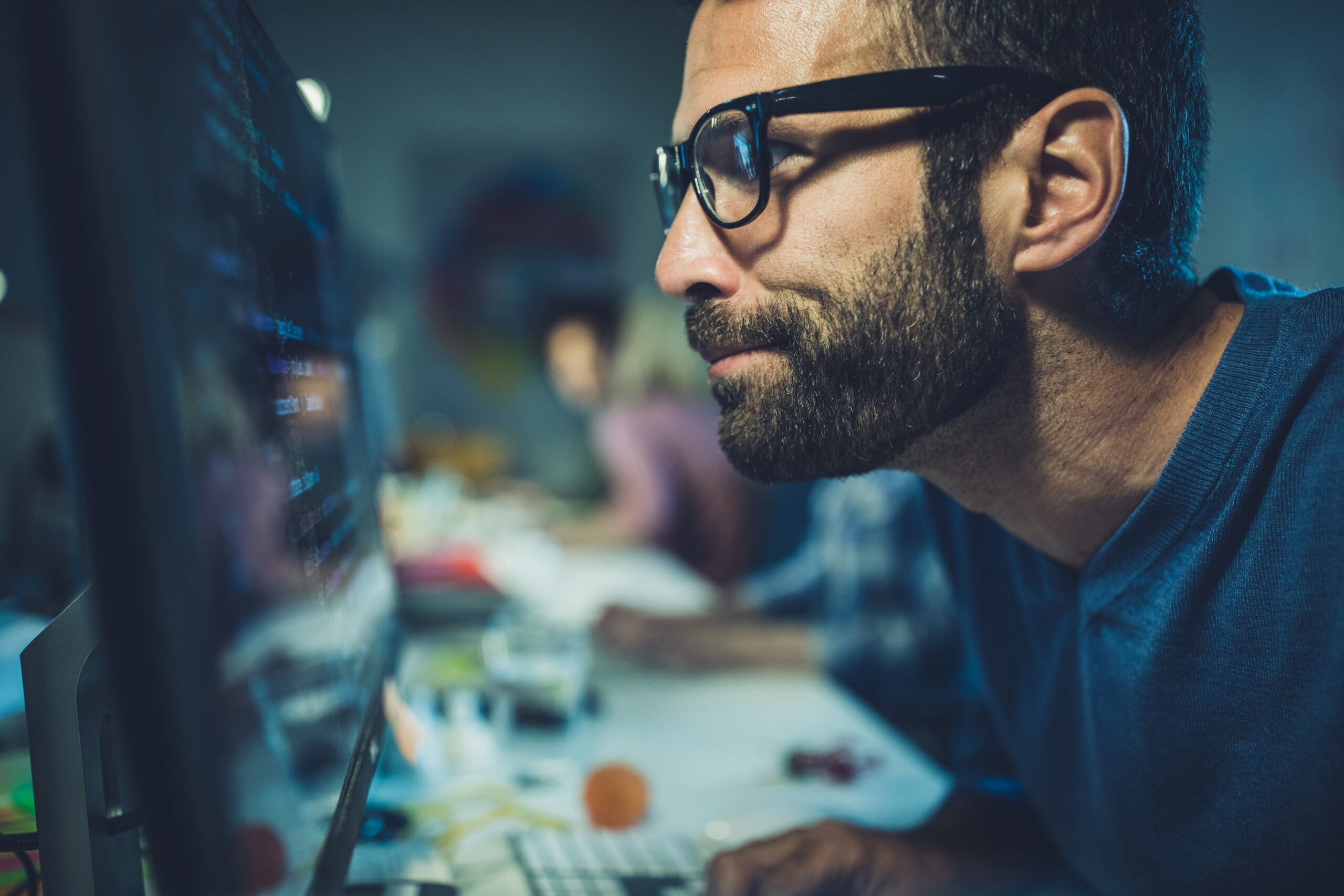 Manager
I want to turn our knowledge of products and processes into structured data to monetize its value for my organization, teams, and professionals. To make it happen, we use Laces to distribute data freely to and from 'data consumers' in a user-friendly way through direct access to our cloud. Eventually, working is cheaper, more efficient, more intelligent, and less risky.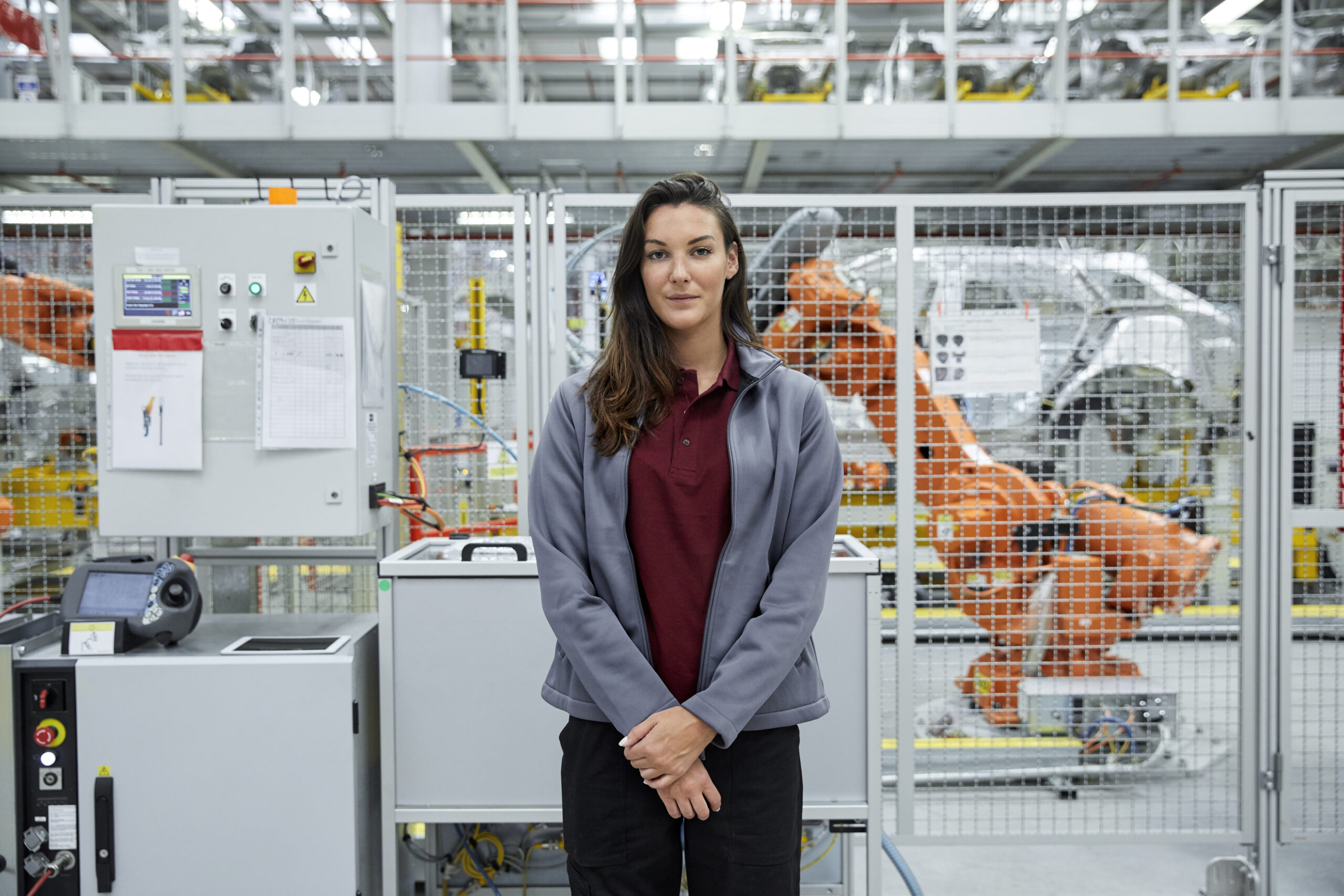 Information manager
I want to organize large volumes of master data, like company standards, metadata and classification systems in a user-friendly way. I want to turn unstructured text files into structured knowledge for my organization to become data-driven. Using Laces I can help my colleagues save time on business processes and save the company from overspending on IT.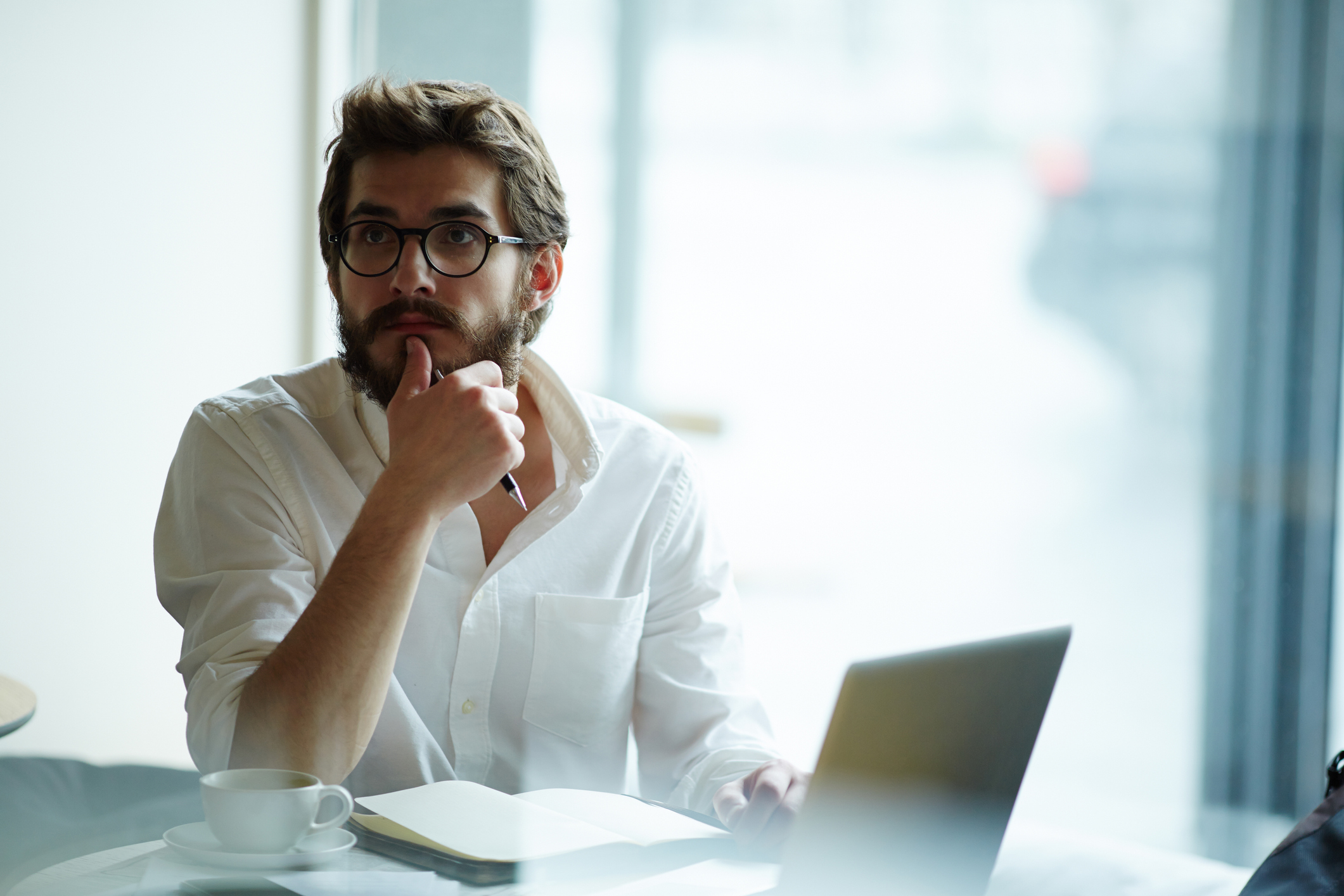 Information architect
I want to design and share information models, or schemas, with software developers. They should build applications and handle information the way I prescribed. Using Laces, my clients and I can ask different software developers for applications and mitigate vendor lock-in.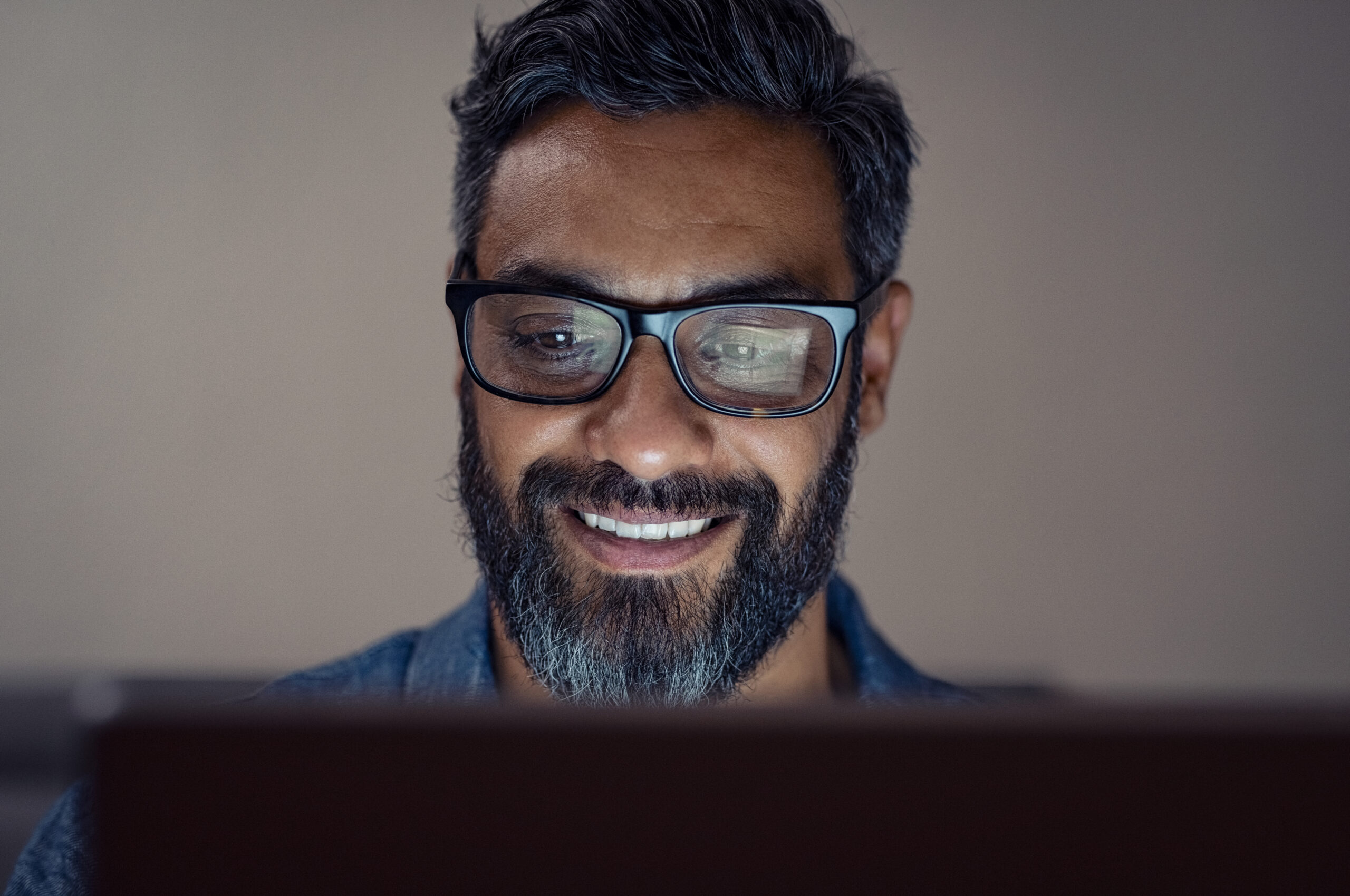 Software developer
I want to generate code to save time and money on application development. By using Laces, I can offer full-fledged applications without being bothered by the design of the storage architecture. I can provide my clients interoperability (with Linked Data) as an extra.