About Laces
Finding and applying the right information can be done much faster and with fewer mistakes.
From any location and through any application.
That is why we've developed Laces.
Our vision
"Make data a priority, manage it at a single site and share it as Linked Data through open standards with any software desired."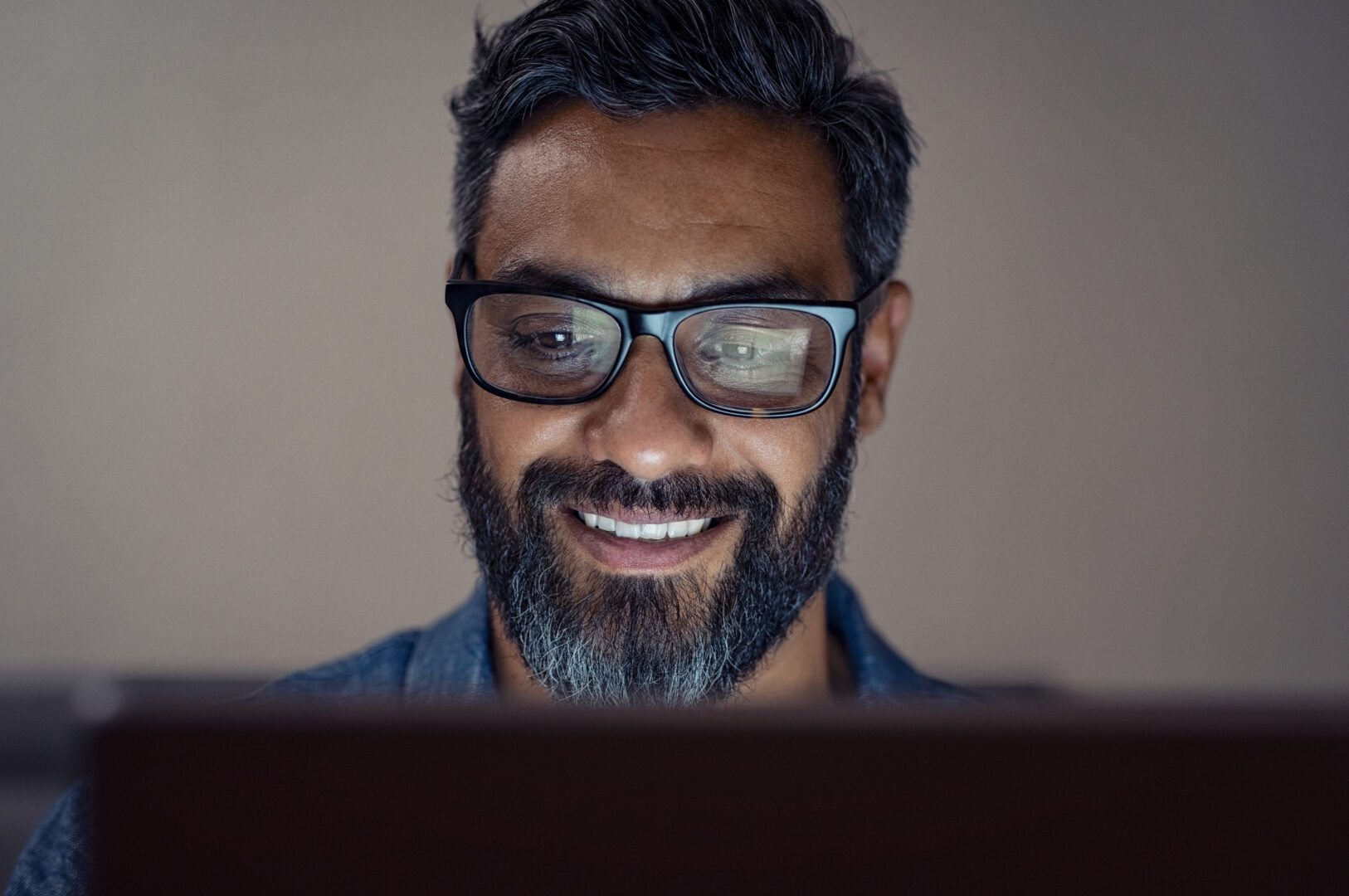 Data is leading
With the applications from the Laces Suite, every organization can save significant amounts of time in utilising information. Not in the traditional manner, by storing data in documents and siloed databases. But by making data smart and structuring it meaningfully, making it suitable for people as well as computers.
Effect
The use of information, regardless of in which software, becomes possible through a smaller effort. That saves valuable time and ensures fewer mistakes in the use of data. Relevant for use of the same information by different internal departments, but also for the use of the same information by different organizations.
User-friendly
We consider it important for domain experts to be able to capture their knowledge directly in the Laces applications. Without being dependent on programmers or other IT-specialists.
The ultimate result
Information that can be reused – always and anywhere – regardless of the application and collaborating partners.
We develop in collaboration with our clients.
In 2016 we started developing our software. Ever since, we have continued drawing inspiration from the notion of organizing data for clarity and reuse. At the end of 2020, we have launched a fully matured product. Now, it's time to storm the world! And, of course, we will continue to improve our software, every single day, in collaboration with our clients.
Organizations, including Arcadis, TenneT, Waternet and ESA, are involved with Laces in various ways: as soundboard and as user or even as reseller.
Yes, our software has proven its use in day to day situations – in the construction and infrastructure industries, the energy sector and in water management. But that is only the beginning. We are convinced that we will help organizations in other sectors, too, in saving time and reducing the number of mistakes when it comes to data management. We see plenty of opportunities in both the public sector and the private sector. Challenge us with your case!